TREATING THE BODY WITH A HOLISTIC APPROACH
Tailored to heal the whole person – body, mind, and spirit!
Ever been curious to try complementary therapies but not sure what it's all about or which one to choose? Are you looking for a solution to a particular problem or concern you're having but unsure as to the best way to go about treating it?
Holistic medicine is the art and science of healing that addresses the whole person – body, mind, and spirit. It integrates conventional and alternative therapies to prevent and treat disease and, most importantly, to promote optimal health.
Here at Luminate, we like to take a more holistic approach when treating the body. We use natural, organic products rooted in nature as we believe in the tremendous healing power of plants for the mind, body and skin.
We have collaborated with some amazing holistic therapists and healers so we can offer you alternative treatments all under one roof!
Holistic Therapies
We incorporate many types of Holistic therapies in our practice. Some examples include:
Herbal Medicine
Energy Healing
Biofeedback testing (coming soon)
Hypnotherapy
Iridology
Reflexology
Not sure what you need? Contact us through the website and we will be in touch to help you on your healing journey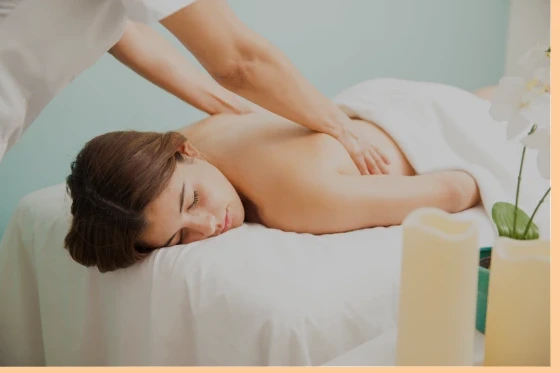 BOOK YOUR APPOINTMENT WITH US
Select the service you are interested in and proceed to book your appointment with one of our therapists. After booking, you can always log in to manage your appointment.