HOLISTIC TREATMENTS
We focus on your body, mind and soul to help you detoxify, relax, heal and improve your health. 
What is holistic healing?
Holistic healing focuses on you as a whole person rather than just treating symptoms or a specific part of you. The holistic approach facilitates mind-body harmony and well-being. It is a dynamic, self-empowering process, a personal lifestyle approach that helps you become the person you want to become in all aspects of your life. 
Natural Holistic Healing and Wellness for Mind, Body, and Spirit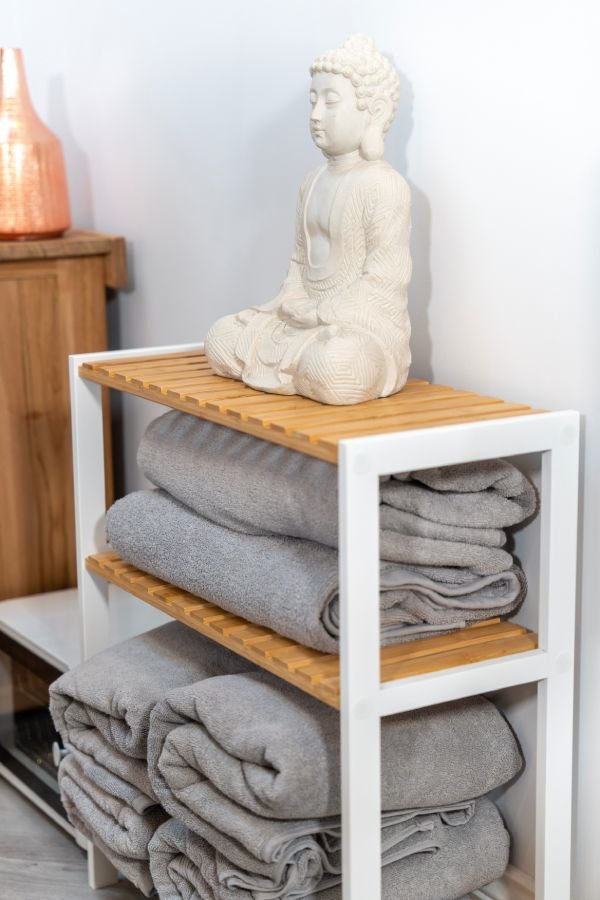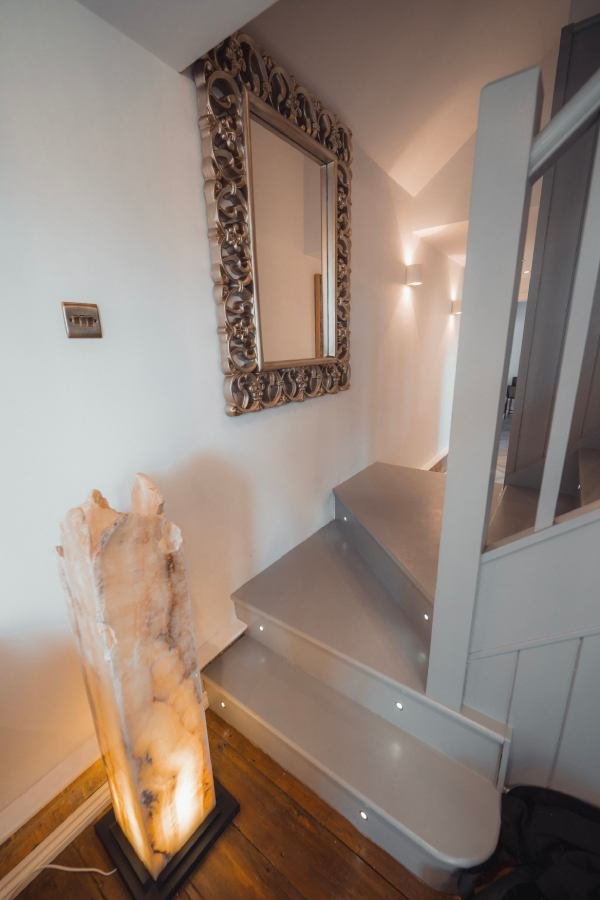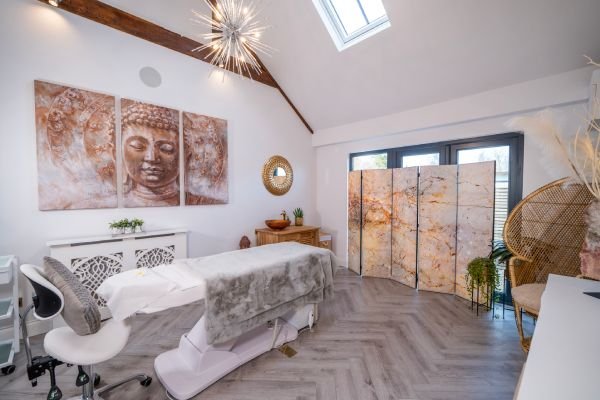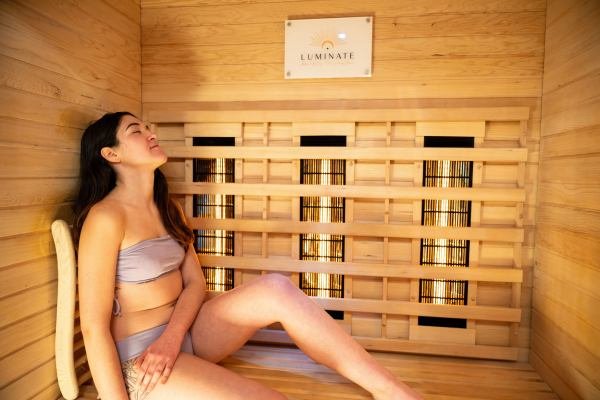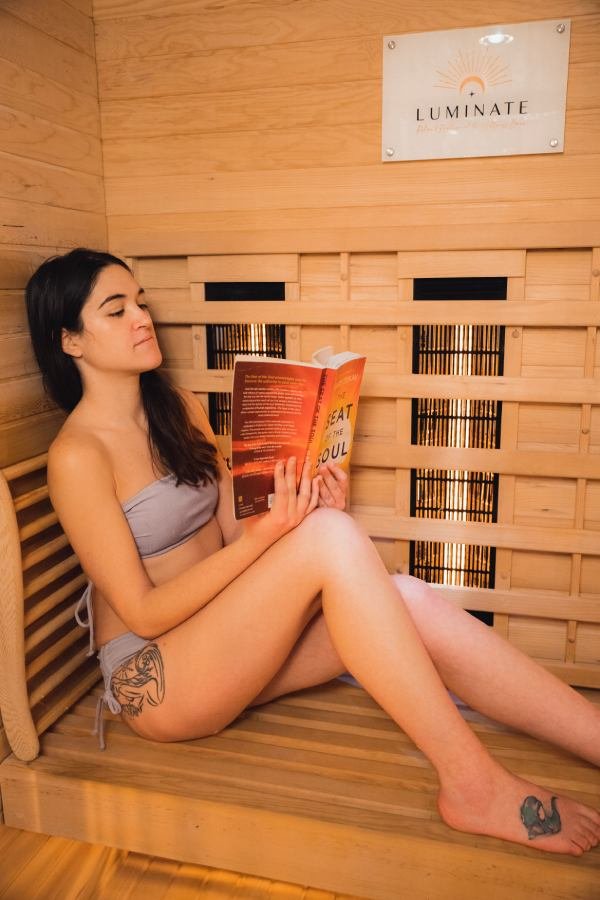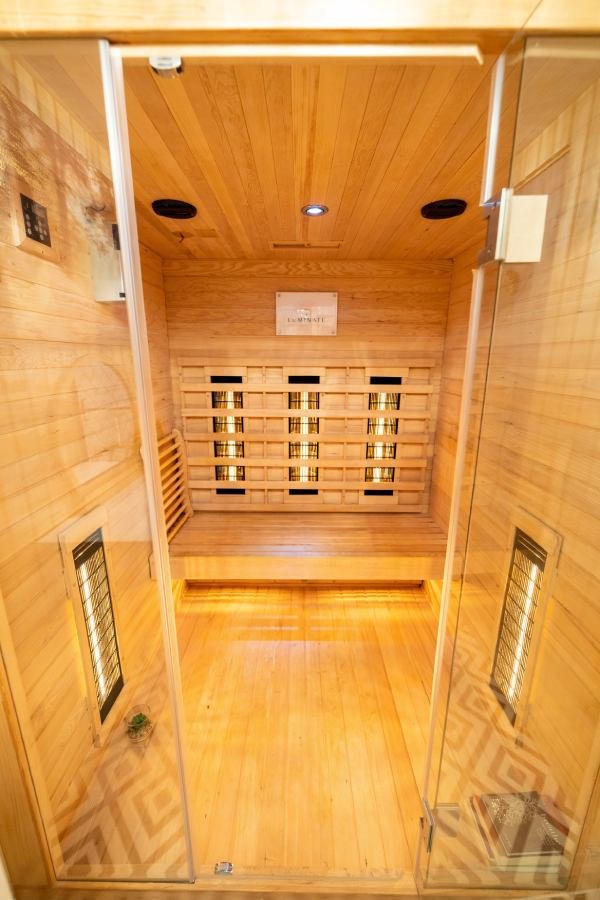 BOOK YOUR APPOINTMENT WITH US
Please book through our online booking system. If you have any questions or would like to speak to us directly, please fill out our online form and we will be in touch shortly.
Contact us today to learn about our holistic treatments and book an appointment.