Anti Aging Facial Treatment Didcot
Safe and effective treatment to target face and body. Nonsurgical skin tightening methods with the purpose of stimulating collagen production in the dermal area
Our skin tightening facial technique uses radio frequency and EMS. These treatments separately have amazing benefits but combined together they treat a wide range of concerns and give amazing instant results.
Radiofrequency comes to the rescue, not only tightening skin, but also restoring contours to create toned, firm, youthful-looking skin.This firming action makes RF especially well-suited to the chin, neck, and jawline. It can also be used to tighten: Sags between the nose and mouth.
EMS tones the facial muscles and Improve the circulation and general flow of blood beneath the surface of your skin which is essential for that natural 'glow' we all seek. Increased blood flow is also key in making sure your cells are in tip-top condition, promoting the production of collagen and keeping your skin healthy and youthful.
1 Hour Radio Frequency with EMS – £85
Collagen induction therapy
Microneedling (also known as collagen induction therapy) involves using fine needles to create hundreds of tiny, invisible puncture wounds in the top layer of skin. The skin will be numbed before hand so that the treatment is comfortable.
One of the main benefits of microneedling is its ability to stimulate the growth of collagen and elastin, which is the key to new, youthful-looking skin. Because of its ability to trigger the generation of new skin cells, dermatologists have found that a few sessions will noticeably reduce fine lines, crow's feet, and deep wrinkles on the forehead.
Becky will then apply serums to the skin which will penetrate the skin to a deeper level. Organic silica hydrates, renews and regenerates cells. It stimulates and regulates fibroblast proliferation, enhances collagen synthesis and promotes the regeneration of elastic fibres.
Organic Silica Regenerating Solution smooths, tones and lifts the skin, slowing down the ageing process. It's an interesting mesotherapy solution that restores strength, flexibility and elasticity to the collagen and elastin of connective tissues.
We are now also offering the 'Osmosis nano-needling treatment' for clients that are not so keen on needles or the down time microneedling may give. The RevitaPen is a treatment tool that uses sphere-shaped tips that gently create micro-channels in the skin allowing Osmosis active ingredients to be driven deep for optimal skin restoration. The benefits of the RevitaPen include gentle exfoliation, increased hydration, softening lines and wrinkles, improved skin texture and increased circulation with a 30 day collagen boost!
Both amazing treatments for boosting collagen production and smoothing out the skin!
Micro-needling – £150
Nano-needling – £140
3 sessions paid up front – £400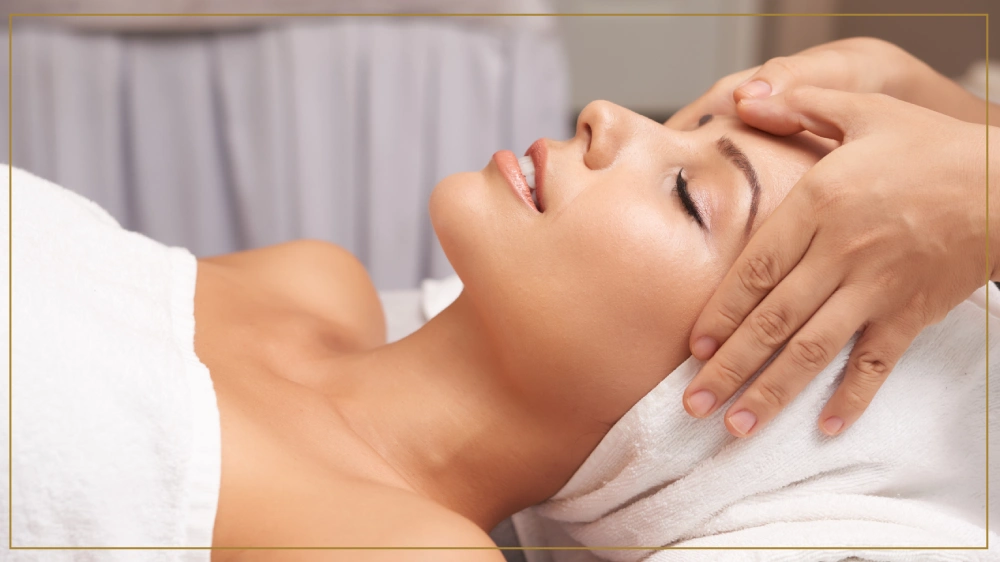 BOOK YOUR APPOINTMENT WITH US
Select the service you are interested in and proceed to book your appointment with one of our therapists. After booking, you can always log in to manage your appointment.